Panayiota Siskos '23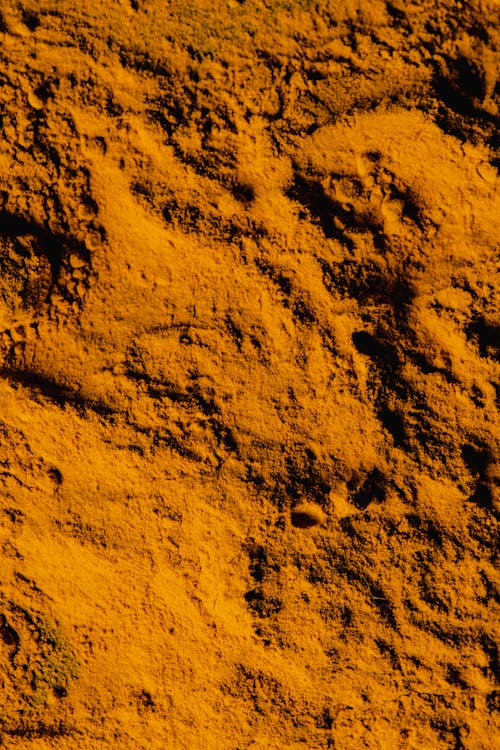 Liquid, running water has played an important role in forming the Martian surfaces and landforms that may be important in understanding the planet's past. In particular, paleolakes, one such landform, have been found throughout Mars and offer insight into regional geologic history and climate evolution. Paleolake morphology and distribution reflect water distribution and lake deposits compositions, which in turn indicate hydrologic and climate changes of the planet as a whole. This has made paleolakes a popular suggestion for landing sites on exploration missions. Prior studies have focused on their global identification and distribution, which aided in understanding geologic and climate history of the larger area. This investigation, on the other hand, focused on the area located near the northwest margin of the Hellas basin, considered to be the outer part of Hellas concentric system.
Since Hellas is the largest impact basin in the Martian southlands, the study area is divided into the northwest "highland region" and southeast "slope region" for clarity. Additionally, intra-crater materials are not often studied despite several being present in paleolake basins, causing an incomprehensive understanding of regional geologic and climatic record. As a result, this study included a survey of paleolakes in the northwest Hellas region and an analysis of types and distribution of the aqueous minerals.
Images were made to form detailed analysis of geomorphologic features and hydrologic parameters. The inlet length was also measured for every paleolake and while crater size‐frequency distribution measurements were used to acquire ages of the paleolakes and time of the resurfacing events. Compact Reconnaissance Imaging Spectrometer for Mars (CRISM) and Thermal Emission Imaging System (THEMIS) spectral data identified aqueous mineral and anhydrous chloride salts.
Through the 64 paleolake basins that were identified, including the 49 basins newly identified and reported by this study, it was found that at 3.6 billion years ago the lakes had been drained. This was followed by volcanic activity at approximately 3.3 billion years ago. After this, at approximately 0.9 billion year ago, glacial activity occurred in the region. The northwest Hellas region that was analyzed based on the distribution, morphology, and mineral composition of the paleolakes had a climate that changed from warm and wet to semi-arid. Since this study was limited only to the northwest Hellas region, a future path of inquiry includes clarifying the mechanism and characteristics of climate change on regional scales on Mars.
Works Cited
[1] J. Zhao, L. Xiao, and T. Glotch, Paleolakes in the Northwest Hellas Region, Mars: implications for the regional geologic history and paleoclimate. Journal of Geophysical Research: Planets 125, 1-22 (2020). doi: /10.1029/2019JE006196.
[1] Image retrieved from: https://www.pexels.com/photo/food-dirty-pattern-texture-6104651/