Ayesha Azeem '23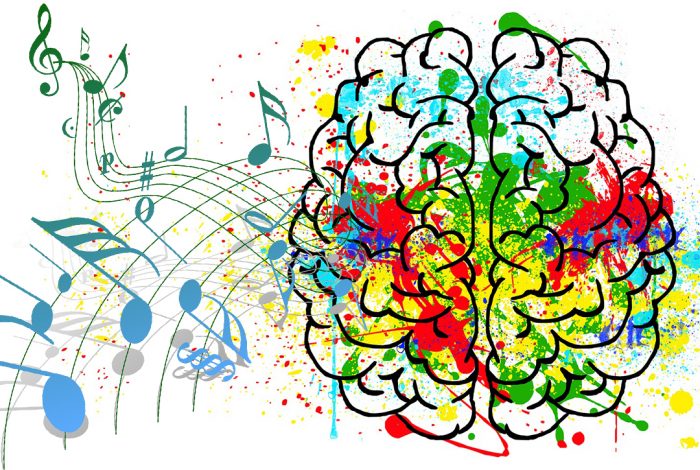 Music-induced analgesia (MIA) is defined as the ability of music to influence pain perception. The analgesic properties of music have been extensively studied in laboratory experiments and been found to alleviate pain and reduce anxiety. However, it is unclear what type of music is best for music-induced analgesia. The music used to study the phenomenon of MIA in previous studies was chosen by either the participants or the experimenters themselves. Participants were often told to provide their own preferred choice of music that was pleasant and relaxing, or to choose within a broad range of pre-chosen music to study MIA. A Poland-based study sought to discover whether preference of music can affect the pain-relieving properties associated with music and whether this correlation is stronger than the attribute of music itself. For example, people who prefer sad music may find that it has strong analgesic effects in comparison to someone who prefers upbeat music not because the music itself is sad, but because of their preference of sad music.
78 healthy college students volunteered to participate in the study, with 47 female and 29 male students. Students with chronic pain conditions and long-term formal music training were excluded from the study. Participants were exposed to different kinds of music, as well as a control condition of white noise, and were assessed based on their music preferences and the intensity of pain the participants experienced. The pain stimulation in this study was conducted through a cold-pressor test, a method in which one's non-dominant hand is submerged in cold water and kept until they express discomfort.
The study concluded that music attribute preferences play a significant role in MIA, and that listening to music with preferred attributes reduced pain intensity and increased pain tolerance. These analgesic effects were present even after the music condition ended, proving that MIA is due to the individual's affective response to the music, and not the actual music itself. Additionally, pain thresholds were not affected by music attribute preference, indicating that music has a larger influence on pain unpleasantness rather than intensity.
Recent research has also indicated that listeners may prefer the music of artists who are similar in personal characteristics to them. Future research can focus on the role of personality in music-induced analgesia, working to determine whether music can be used as an effective therapeutic tool for chronic pain conditions in every individual.
Works Cited:
[1] K. Basiński, et. al., Preferred musical attribute dimensions underlie individual differences in music-induced analgesia. Scientific Reports 11 (2021). doi: 10.1038/s41598-021-87943-z 
[2] Image retrieved from: https://whowhatwhy.org/wp-content/uploads/2018/12/image3-6-700×470.jpg